Children's Church
Sunday Mornings 10:00 AM following
our Morning Worship Service.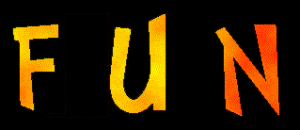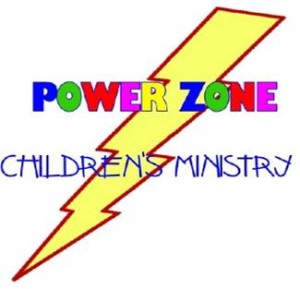 Our mission is to teach each child Biblical truths while equipping them with the knowledge for servant-hood, discipleship, and a love for God, in addition to loving themselves and others.
Ages 4 – 7 AND Ages 8 – 11
Each Sunday morning children get to participate in their own classes: 'Sparks' is a class for ages 4 -7, 'Igniters' is a class for ages 8 – 11. Our Bible lessons are taught in such a way that every child gets to participate and learn. Each and every teacher is carefully screened and thoroughly trained in children's instruction. The children's ministry of our church is recognized for their meaningful interaction with kids. The class is dismissed immediately following our morning worship service. We feel that all children need to participate and learn how to worship the Lord.
Each and every teacher is carefully screened and trained to further your child's knowledge of the Bible and Christ. The Biblical lessons, with video teachings, and crafts from Sharefaith which is a very powerful educational tool that we use in implementing Godly principles in the everyday lives of our children.